Tournaments & Leagues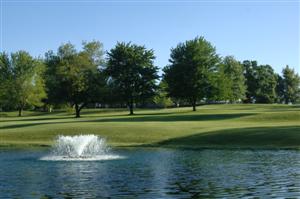 Package 1:
Monday - Thursday Tournaments
Optional shotgun starts 8:00 AM or 1:00 PM
Minimum 60 golfers / maximum 144 golfers
$37.00 per person (includes green fee & cart rental)
Tee time starts also available, No minimums
Optional buffet packages available (see below)
Package 2:
Friday -Saturday - Sunday -Tournaments
Optional shotgun starts 8:00 AM or 1:00 PM
Minimum 80 golfers / maximum 144 golfers
$41.00 per person (includes green fee & cart rental)
Tee time starts also available, No minimums
Optional buffet packages available (see below)
ONCE AGAIN FOR 2018!!!!!!!!
1st time, Tournaments & Outings, with a (2) year signed contract, can lock in Green Fee & Cart rate of $35 per player for both years
Call for more details (816)-630-3731
Buffet Packages:
Morning shotgun - serving starts 1 hour after play begins to 1/2 hour before play ends.
Afternoon Shotgun - serving starts 1 hour before play begins until 7 holes remain to play.
Contact the golf course Food & Beverage Supervisor at (816) 630-9580 for food pricing options.